This month I have just returned from travelling in Europe, and I have taken so many photos, so while I try to get the family back into some kind of normal routine, I am very excited to have new photos to scrap (and I do mean hundreds of photos).
We stayed in a beautiful castle in the French countryside and the property was a perfect background for some new photos of the kids. I have used Heartfelt Creations Classic Sunflower papers which I have accentuated with pretty flourish chipboard.
Memory Maze supplies used :
Paris
While we were away, Cameron in particular would climb up on everything he could find, so we figure we may as well turn it into a photo op. I love the styling of the old lamps in Paris, and love the Eiffel Tower just hanging out in the background.
For the chipboard lamp, I inked randomly in a bout 4 different shades of brown, then embossed with Metallic Melts in 4 more different colours. The lettering has been inked in two colours.
Memory Maze supplies used:
Vintage street lamp
Mixed letters
Cherry blossoms
Paper roses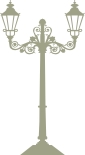 For my Daughter
Last up is a pretty little card using a vintage. I have coated it in white ink, then white embossing powder and lastly some random little swipes of glitter to finish it off.
Memory Maze supplies used:
Vintage 6 oval frame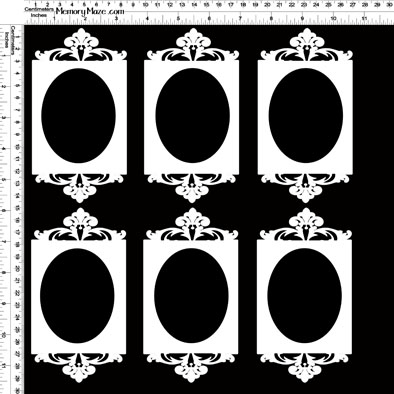 Cherry blossoms
Paper roses