Hi Everyone,
Elisa here with my last post as part of the design team for Memory Maze. A sad goodbye as I have really enjoyed my time here on the team and can't thank Sally and the team enough for this fantastic opportunity....but I felt it was time to move on to new Scrappy Adventures!! Stay tuned.....
Here is my layout for today, a mixed media girly layout with loads of colour !
I coated all my yummy Memory Maze chipboard in white gesso spray (or just gesso or white paint) and set them aside to dry.
I created the background using Colour Blast Shimmer Dusts and Pastes plus a smidge of Colour Blast Sunshine Shimmer Cube as well and added some stamping and splashes of black ink.
Here are some close ups of the finer details!!
Memory Maze Products -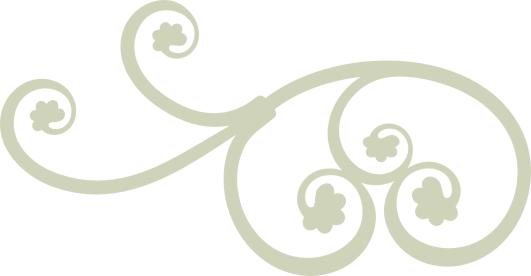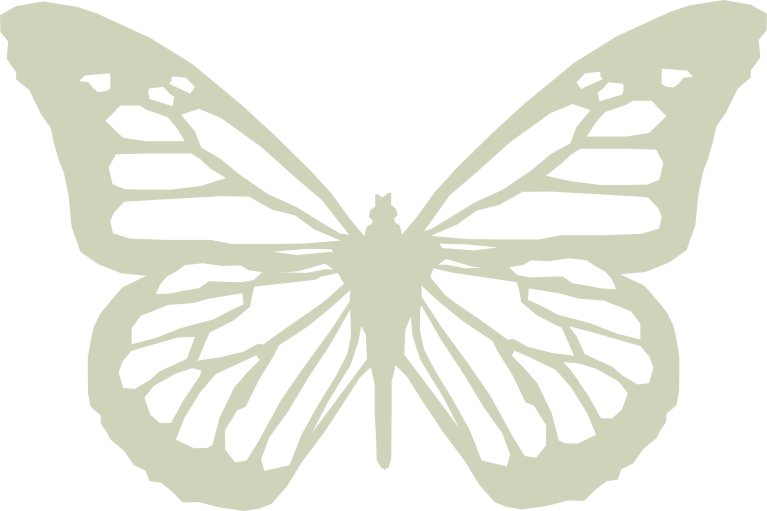 Well that's it from me today and a sad goodbye to all Memory Maze fanatics xx
See you all around online!
Elisa xx