Hello Bloggers,
I trust that your Christmas Celebrations went off well with lots of love of family and friends. Now that you have time on yours hands, it is time to start being creative once again.
I have created a layout using a couple of photos of my granddaughter. She recently had her 3yr old Kinder Orientation Day and gosh she did have some fun.
HAPPILY MAKING MEMORIES
Memory Maze Product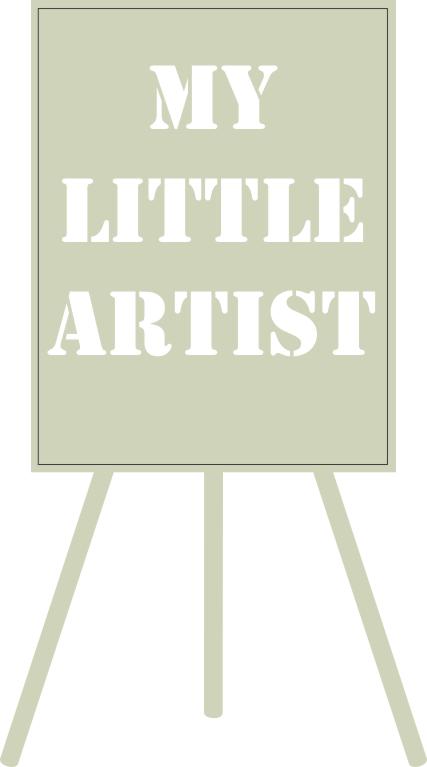 Now for something a little different. Over the last school holidays, my granddaughter wanted to try some new. So I had a little journal book sitting around so I thought I would educated her with the use of stencils and Gelatos. Firstly some Gesso and then Gelatos.
Then she had some fun using all the Memory Maze Stencils. So many to choose from.....
Then some finger painting and some Kindy Glitz and here is the end result......She now uses her journal to write her stories.
Memory Maze Products
Thank you for taking the time to look and be inspired. This is my last post for Memory Maze as I am taking some 'time out'. It has been a fun journey and I have enjoyed working with a wonderful team of girls. I have also enjoyed using the Memory Maze Products and wish Sally and and team every success.