Thanks for visiting our blog once again. Today I have three new projects to share with you, using lots of Memory Maze chipboard.
First up in a layout of my little girl on our recent trip away. I have used a pretty floral heart doily piece to accentuate the photo in my layout. To dress the chipboard I first sprayed green paint mist, then I added a coat of clear embossing enamel for a shiny finish. The shimmer of the paint spray shows nicely through the enamel.
Memory Maze designs:
Precious baby girl
Flourish
Mummy and Me
Next up is a pic of my little boy and myself mucking around taking some selfies. I used paint spray to colour the chipboard pieces, then added some dimensional paint dots along selected letters and around the curls of the wrought iron piece which I separated into two sections.
Memory Maze supplies:
Mummy and Me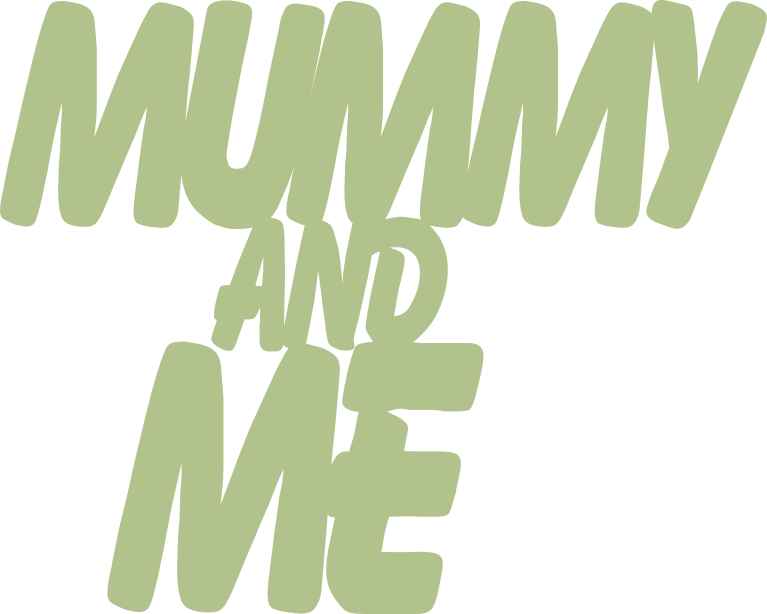 Wrought Iron 34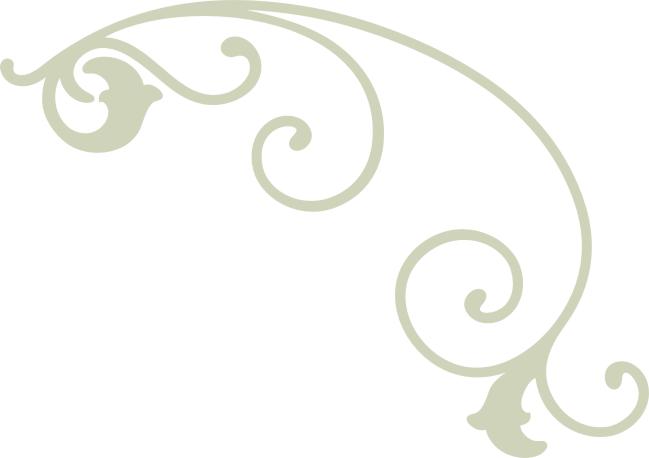 Merry Christmas
Finally I have a Christmas card to share. It's not long to go now. I have used a vintage frame painted in green first, and then covered in white sparkly embossing powder to give it a weathered but festive look.
Memory Maze supplies:
Vintage 6 oval frame