Hello everyone
Today I am bringing you all a short tutorial using an old picture frame from my stash.
Go and check out the blog, some really yummy creations on there from our very talented design team
ladies.


Now go grab a cuppa and sit back and watch my video
Product from Memory Maze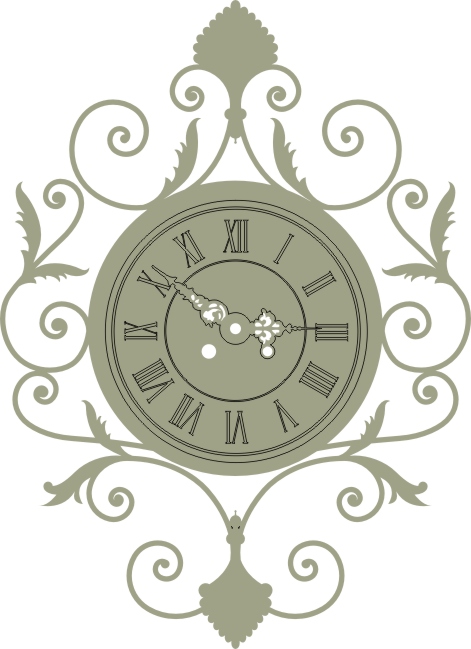 Now for my card
I just painted the aeroplane with brown paint and then covered it with some
Dimensional Magic.
Remember don't shake that bottle or you will get heaps of bubbles.
Product from Memeory Maze
Aeroplane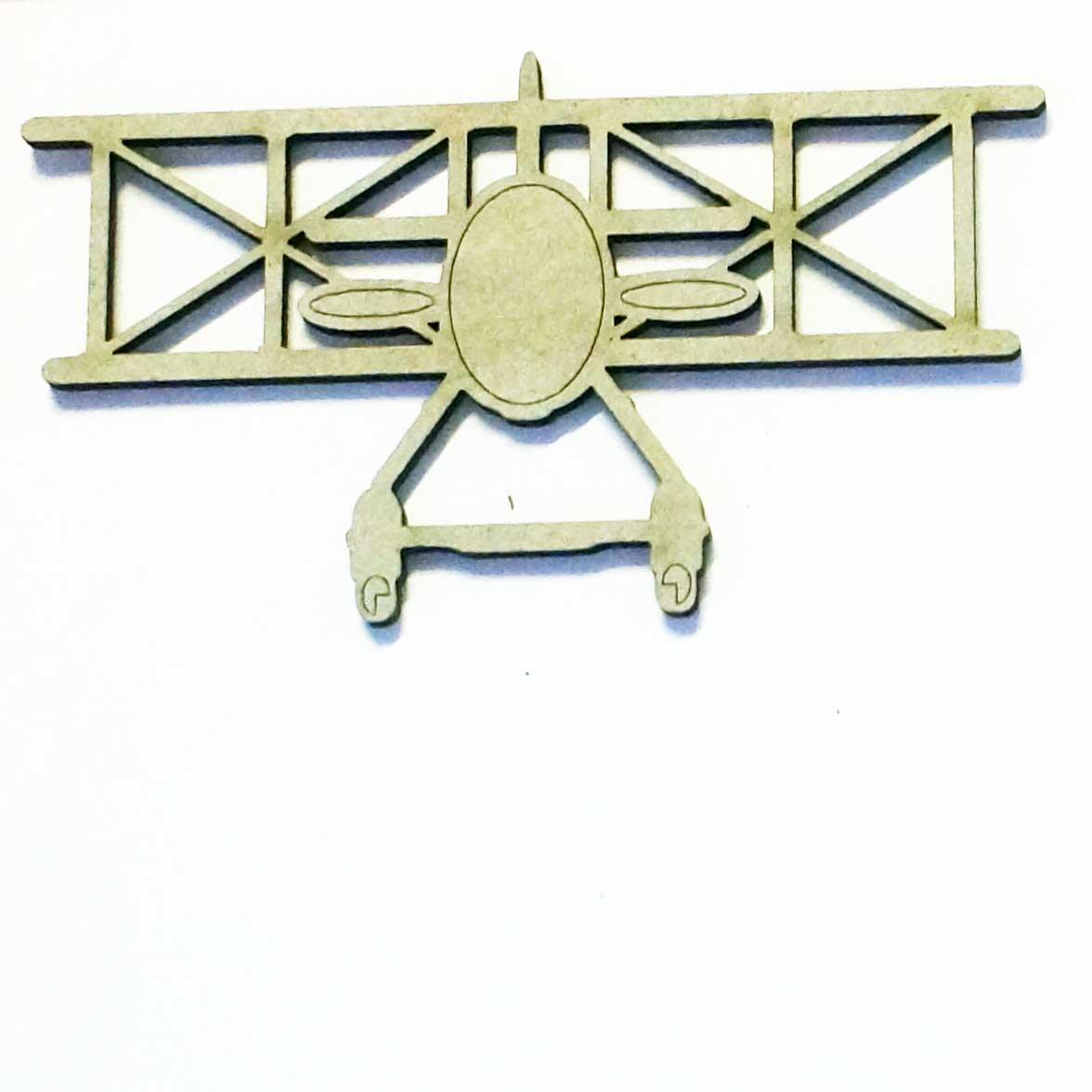 Thank you for visiting
Candy Chelepy
2015 Design Team