Hello all, you might want to go pop the jug on and make a cuppa before you continue reading today, I'm very sorry but this post is photo heavy which I am sure you will not mind. I hope you have all had a wonderful Christmas and have been spoiled :-)
Today I am sharing two projects with you all. I have had lots of fun making these and its great to get back in the craft room. Right time to pop your feet up with you cuppa and enjoy :-)
. . . . . . . . . . . . . . . . . . . .
My Sweet Ruby
I started off making this project with the new Bloom paper range from Prima, I cut the flowers out of a second page so I could have extra.
For my center piece I have used Memory Maze Vintage frame and embossed the entire frame with WOW bright white embossing powder,
I also found some sweet Memory Maze Butterfly Chippies which I embossed with a number of colourful glitter embossing powders, made them 3D and added some yummy Flourish with a Bling Pearls to the center of them
Here you can see some of the extra flowers I stamped and cut out from Kaiser craft poppy stamps, I have coloured them in with H20 paints. In this photo you can also see the Memory Maze Corner Swirl which I have embossed in a white glitter and then cut to add more dimension to my layout.
Don't the butterfly's look yummy. You can see the leaves that I cut and stamped here to
oh look at all that flourish with a bling pearls, I took this photo to show you all the layers, and the 3D effect of the butterfly's. I love how this layout has turned out and will need to get a frame to pop up on the wall.
Memory Maze Chipboard used:
Vintage Frame, Code: X0006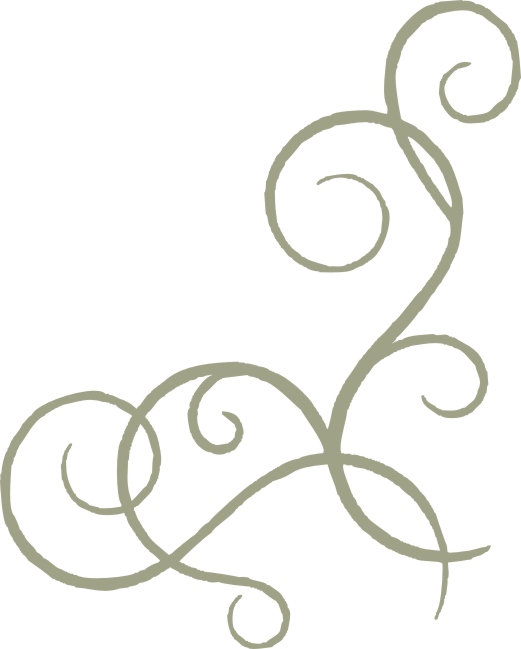 Corner Swirl, Code: LOO87



Butterfly's to be loaded soon.
. . . . . . . . . . . . . . . . . . . .
Christmas pocket page layouts
I am new to pocket pages and are finding my way around them, I love the idea behind them to share all the photos I take threw out the year. As you could imagine I take a lot of photos and for many years they just sit in big piles. So my mission this past year has been to scrap them. Its a completely different style to what I am used to but I am sure I will find my feet. Memory Maze chipboard is perfect for this type of scrapbooking as they are not to big to add them to your page. I have included the whole page and then took a photo of the close up to show you how I have used them.
Christmas 2013
For the first page I have embossed Christmas Joy Noel Memory Maze Chipboard. This took a while as I used four different embossing powders from Wow Embossing Powders to colour it.
The little Christmas tree has been embossed in a green and then I glued some small sparkles to it and added some twine.
These wee Christmas Presents are from Christmas tree with presents and I have removed the presents and embossed and used a permanent marker for the detail.
Second Page
These are such cute little Reindeer, again I have embossed them in two different colours. You can do lots with chipboard to give them detail, I love embossing powders as it gives them stunning colour and texture. Another way you could colour them is with paint, ink, and then apply a thin layer of glossy ascents to give it some shine
Page Three
Well this bell was trick and thinking about it afterwards it would of been better to paint, But who can resist a good challenge. I a have added enamel dots for detail.
Page Four
I have embossed 3 Memory Maze Chipboard words with a bright red glitter embossing powder, The Always is actually a word that comes with butterfly's on it and did not suit the Christmas theme, so i used a craft knife and cut them off.
Well I hope you enjoyed my share today and I have inspired you to get your crafty products out and have some fun. Happy Scrappin every one xox Donna
Memory Maze Chipboard used: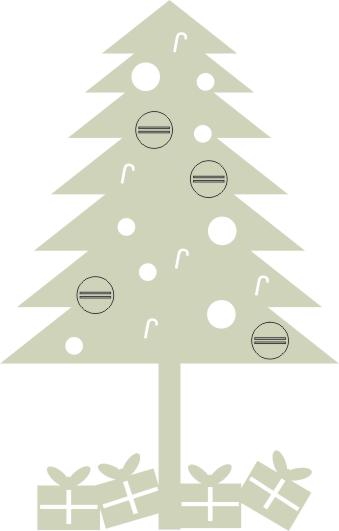 Christmas Tree with Presents. Code: SO250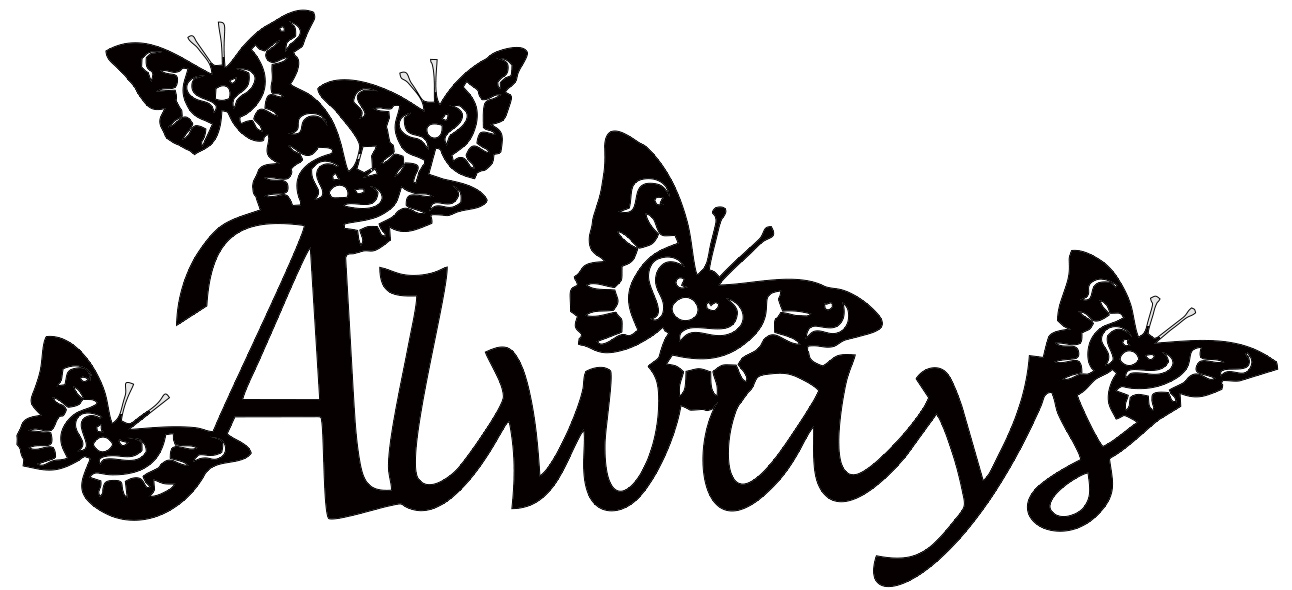 Always butterflies, Code :
GO242
Family, Code: GO183
XMAS BELL SNIP AWAY BORDER
Reindeer, Code : Reindeer




. . . . . . . . . . . . . . . . . . . . . . . . .