Today I have a number of projects to share with you, starting with some Father's Day cards since the day is coming up in just a few weeks.
I have combined Heartfelt Creations papers with lots of cog pieces arranged together. To dress the chipboard, I started with ink for colour first, then sprinkled a combination of colours of Metallic Melts embossing powder, which, when heated, blend together beautifully. I used similar colours of powder in each of my cards, but a different ink as the base.
Memory Maze Supplies:
12 x12 All there is is cogs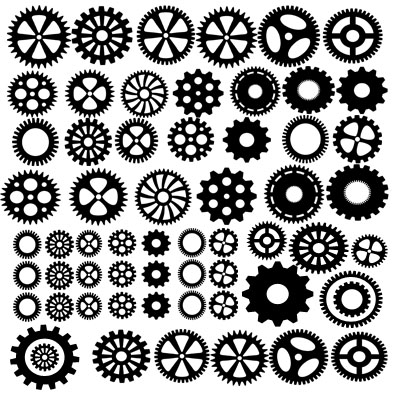 Next up is a brand new painters tray with butterflies. I have combined matt ink on some chipboard pieces, and glitter on the butterflies.
Memory Maze supplies
Printer's Tra
y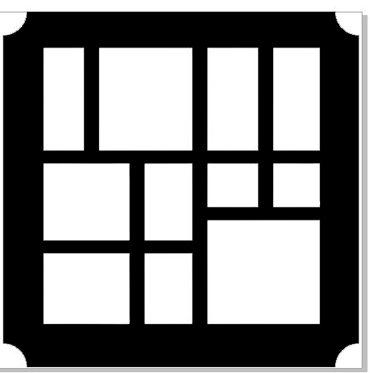 Cute as a button
Mulberry paper Chysanthemums
Mulberry paper carnations
Mulberry paper orchids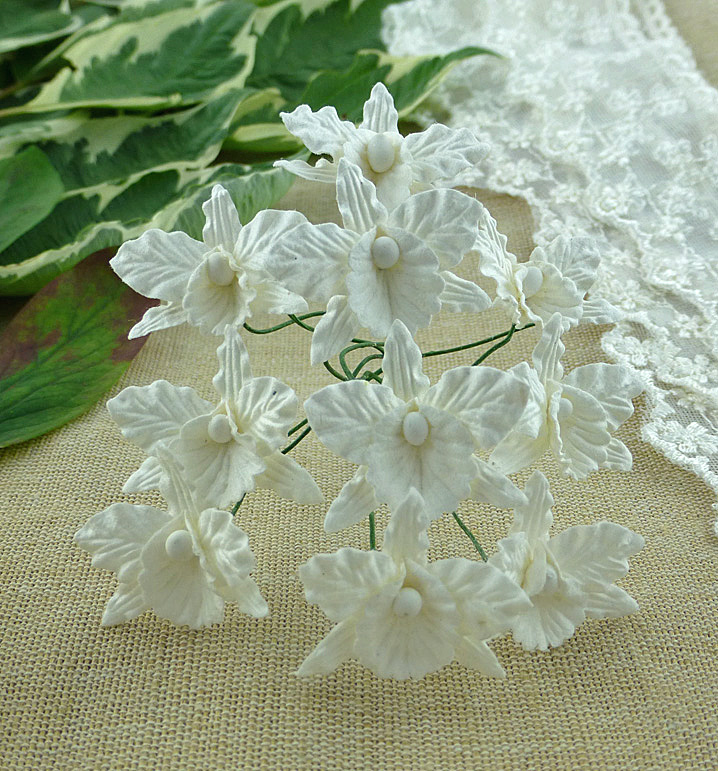 Finally is a layout of my daughter and I using Fab Scraps papers. I have used a chipboard title, and two wrought iron flourishes to enhance my flower clusters.
Memory Maze supplies
Wrought Iron 45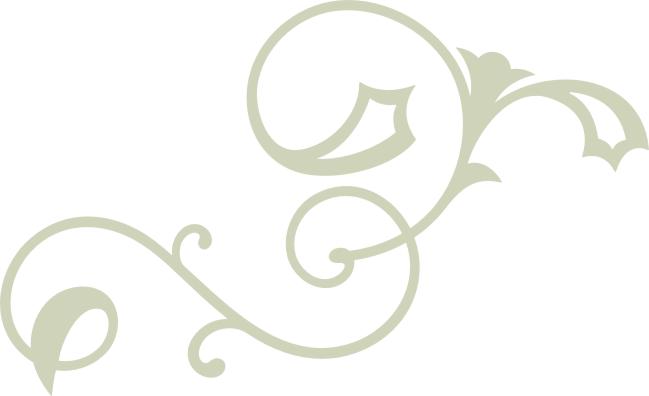 Wrought Iron 29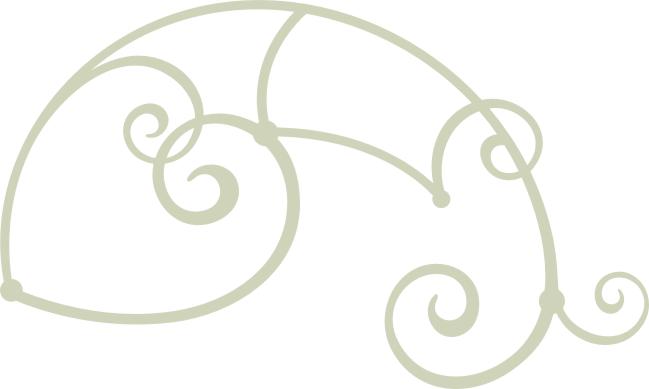 Mother and Daughter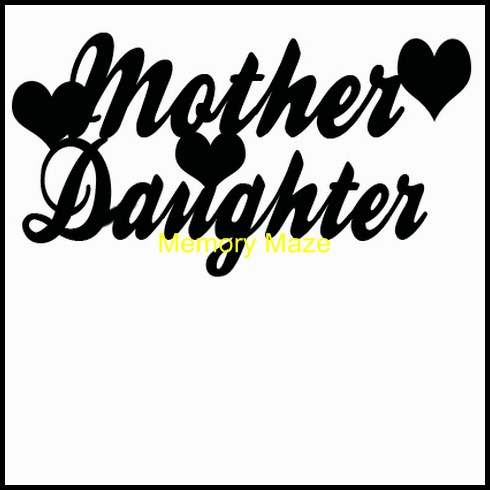 Mulberry paper orchids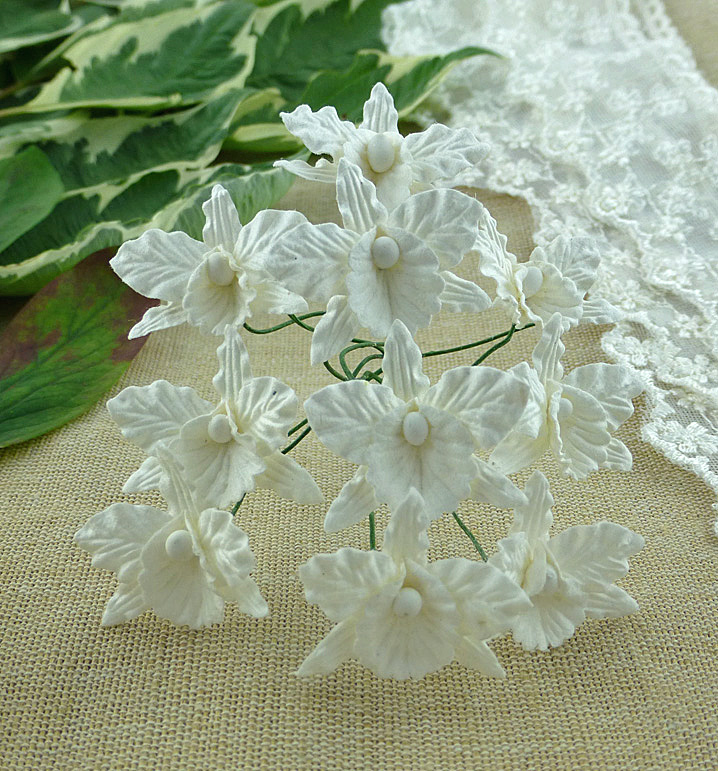 Mulberry paper chrysanthemums
Mulberry paper cherry blossoms
Mulberry paper carnations
Thanks for visiting