Chipboard friends and family, DT Toni here bringing a Monster treat for you today with a photo featuring my oldest son Lane with his favourite Monster Jam truck, Son-uva Digger while we were in Brisbane in October. Lane was stoked that he got to met Adam Anderson too!!!
Son-uva Digger
This base page started out being an old basic white Bo-Bunny pattern paper with cogs on it.
I used some Memory Maze goodies with some mixed media supplies to try and make the photo pop!
I started out by using a chicken wire stamp, place randomly around the edges of the paper. I used a purple StazOn for this.
Then that was followed by cutting up the Chicken Wire chippie into 3 strips and the Cogs piece into little separate pieces also. Then sticking the chipboard down and coating with some white Gesso.
Once it was dry (via the heat gun - thanks to my impatience) I sprayed with A LOT of different mists.
Allowed to dry again before I painted the Silver ink over the top of the Cogs and lightly ran the lighter purple ink pad over the top of the chipboard wire.
The metal embellishments were put on, along with the title and journaling tag under the photo.
The final touch was a light spray of a brown over a Memory Maze stencil to mimic some mud splashes in the top corners.
Mixed Media supplies used
Memory Maze products used: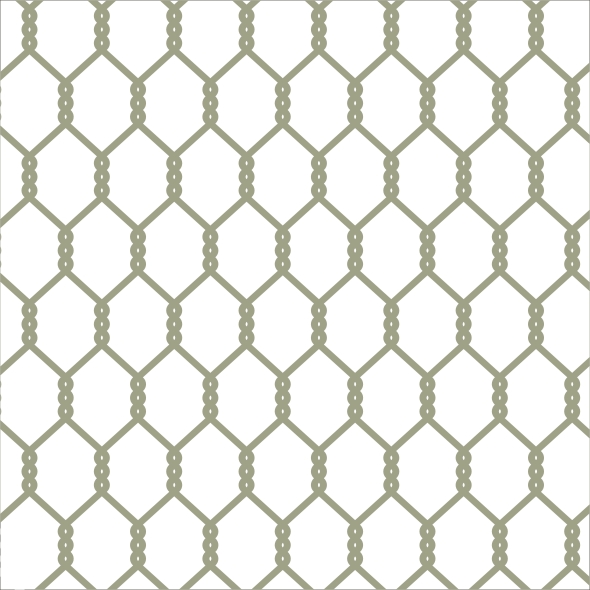 Thank you for joining me today
Toni Herron
2016 Memory Maze DT member