Hello and welcome to April. This month our theme is of course Easter. Who doesn't love this time of the year? The weather is changing and it is the best excuse in the world to break that diet and gorge all the chocolate you can eat with the perfect excuse that it is.......Easter!!!
My first layout to share is one of my two daughters and the absolute delight they had on their faces when they discovered the basket of eggs at the bottom of their beds on Easter morning.
I used some raspberry distressing ink for the frame and simply painted the ornate frame to give it a bight and bold colour.
For the chick and the fancy eggs I painted with the same raspberry distressing paint and then coated with Dimensional Magic and sprinkled with coloured glitter.
Memory Maze Product Used:
Product ID : SO690 Number Chick and Egg
Ornate Frame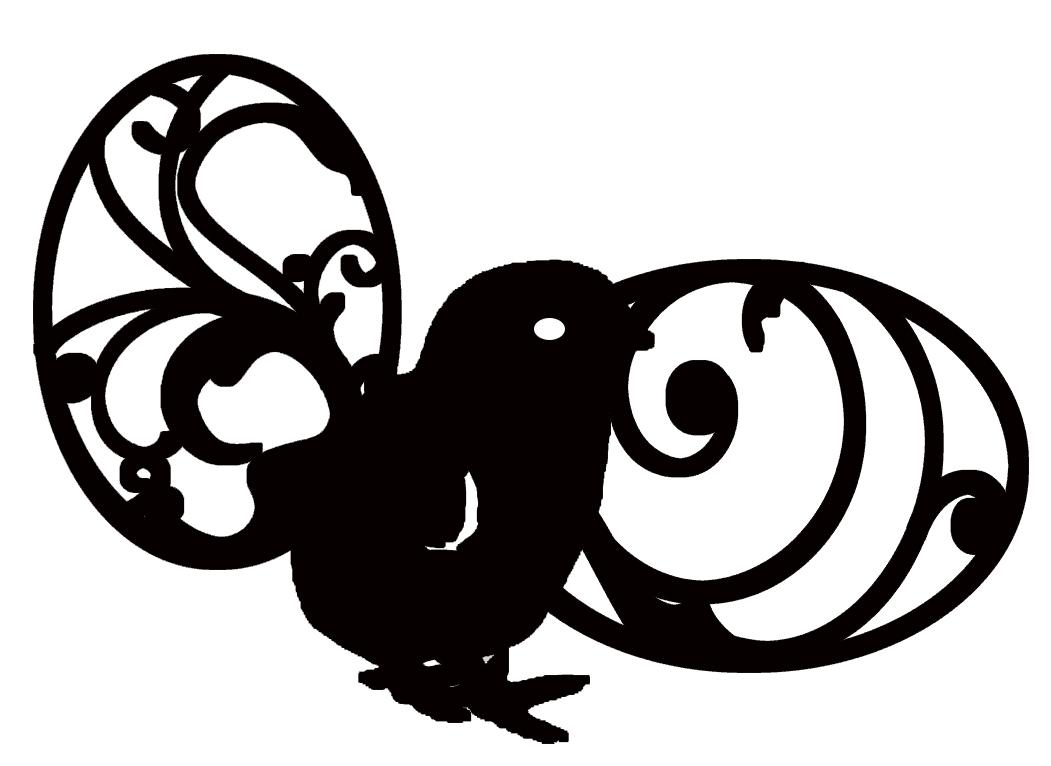 Our Bunnies
My second reveal is another of Bronte and Paige and some of the chocolates they got for 2013, these white chocolate bunnies where a hug hit, almost too cute to eat. I used a simple technique of inking the chipboard with white ink and then brushing a soft pastel chalk over the fancy eggs.
Memory Maze Product Used:
Product ID : East Chick B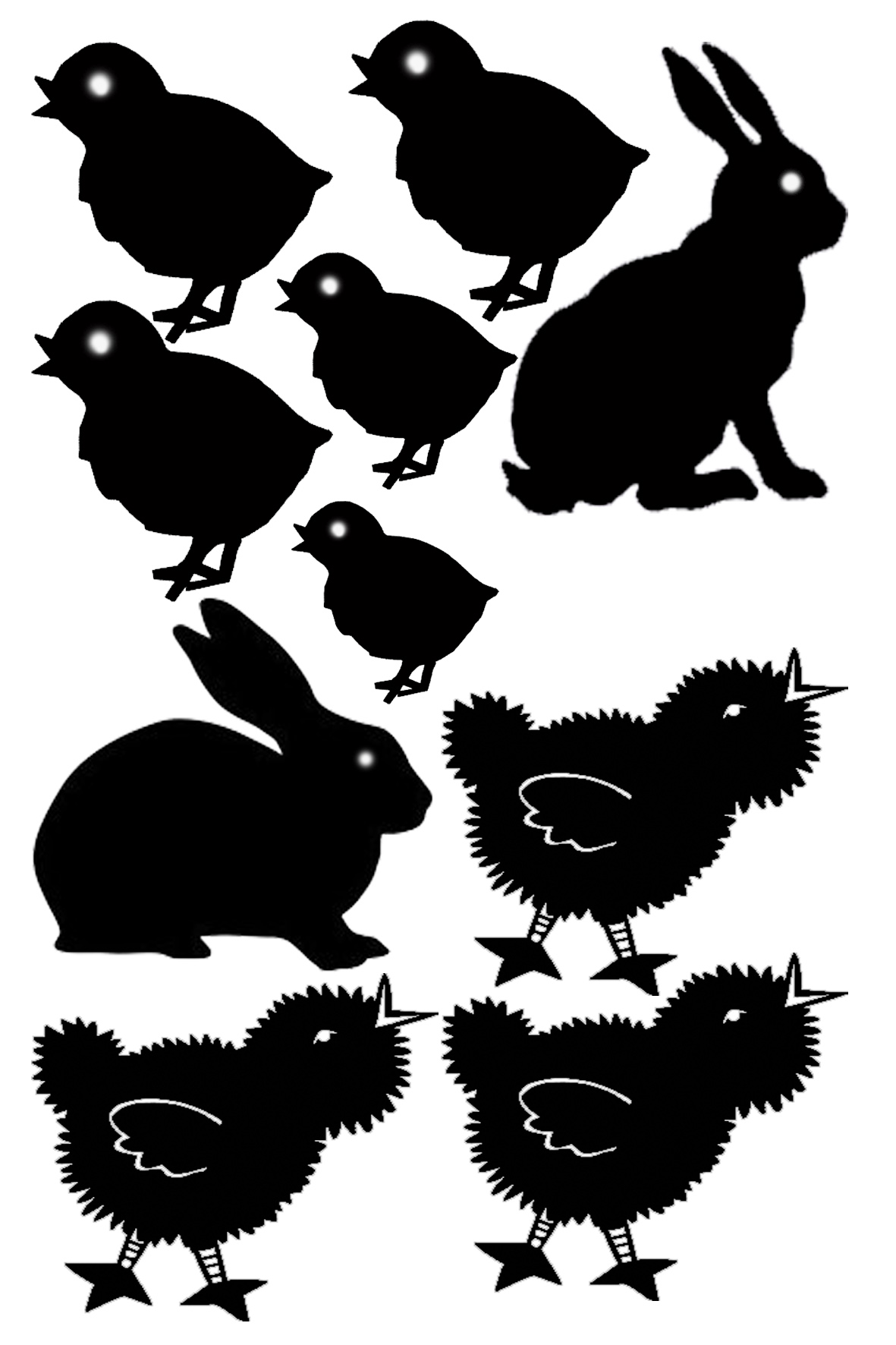 Product ID : Filigree Eas
Sweet and Silly
My last layout reveal for April is one more of my daughters and their huge Easter stash the got last year (this year they are not getting anywhere near as much). I have used a lot of Gelatos and water on the background and the frames, which I have used to represent egg shapes.
Memory Maze Product Used:
Matt Board Oval Set : Product ID used M0003

Chick and Egg : Product ID used SO690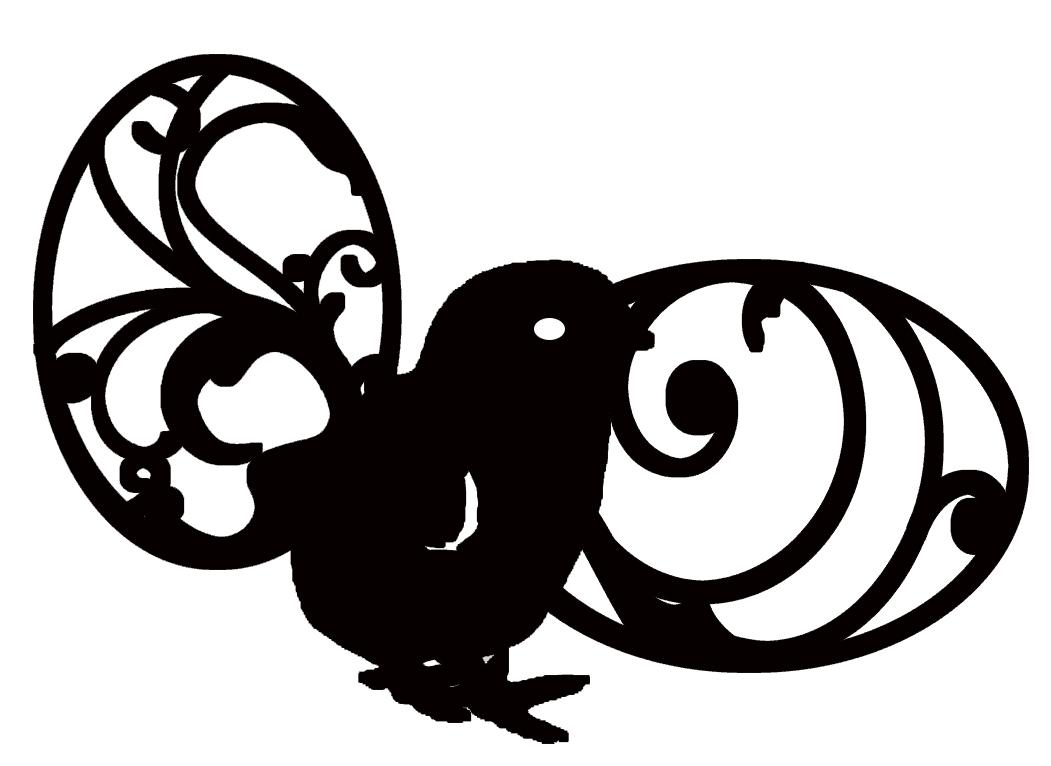 Product ID : Fancy ID
Well hope you all have a great and safe Easter.
Hugs Tracey