Hello all and welcome back to Memory Maze blog. Today I have a few projects to share with you. Lots of fun to be had. So grab a cuppa and enjoy.
* * * * * * * * * *
ALTERED BIRDHOUSE
This month the design team have all been sent a birdhouse. I believe there is different ones that come in all different sizes and styles.
I covered my entire birdhouse in paper and then glued together.
I then added embellishments to pretty it up. I have inked and stamped a cog for the door mat.
Added a number of flowers and some wee birds.
* * * * * * * * * *
Here you can see I have added some texture pasted and spray to grunge it up.
Used more cogs for decoration
and sprayed with ink to finish it off.
* * * * * * * * * *
A GRUNGED UP JOURNAL
I made this journal completely using the techniques I learnt from Finnbair. If you ever get to do some of her classes. DO IT! they are some much fun.
I have used a number of random Memory Maze micro chipboard bits to complete this journal.
* * * * * * * * * *
MIXED MEDIA CARDS
I love layers and I loved making this card. full of lots of layers and chippie. I have had this winded dress form for a while and was happy how this has turned out!
Another mixed media card using naked ripped up chippie! lots of texture!
MEMORY MAZE PRODUCTS USED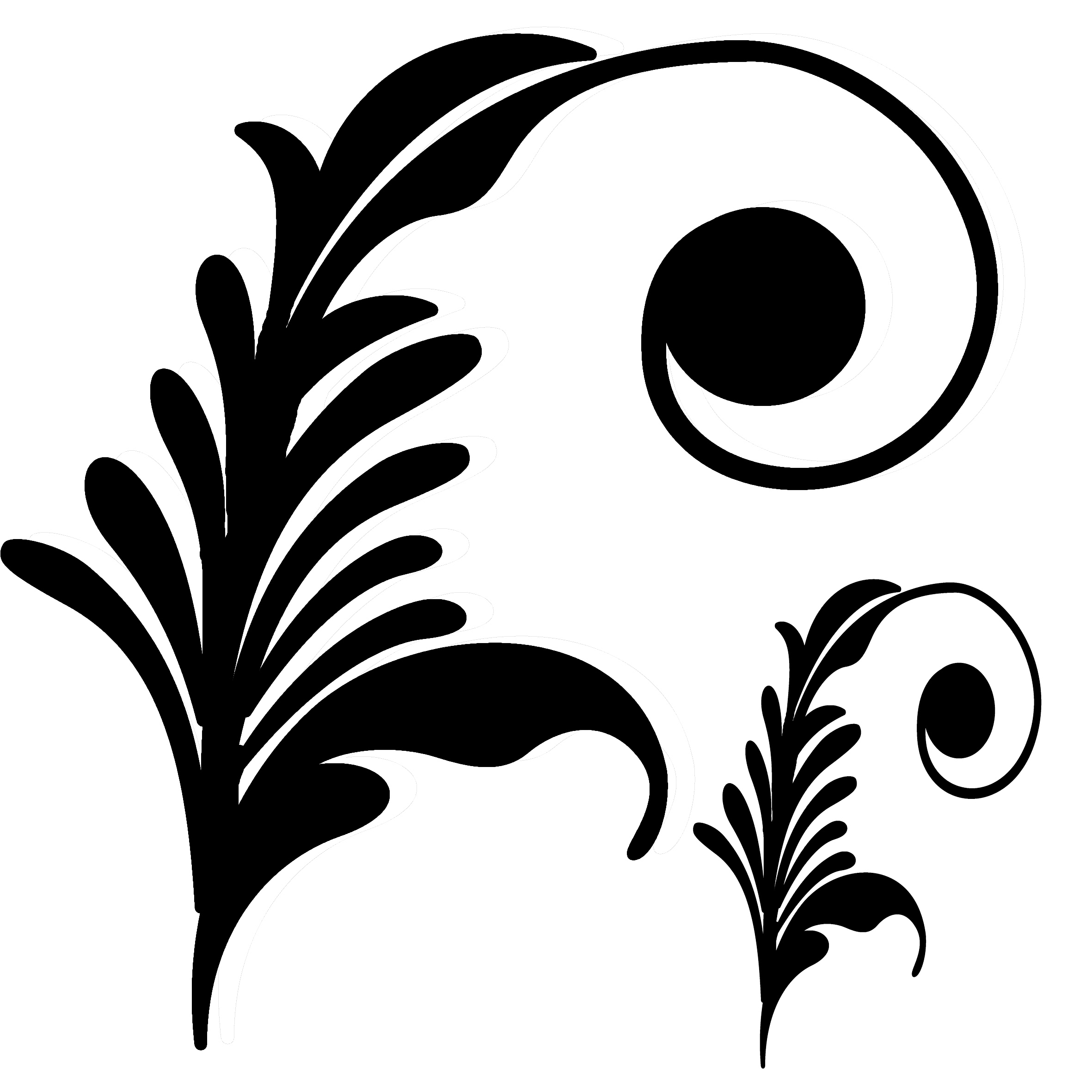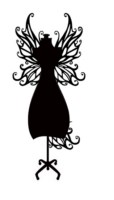 Roman Numbers
Birdhouse
Thanks for popping on by. XOX Donna