It is with great pleasure that I introduce Lane Herron to Guest on the Memory Maze blog.
Lane is a young man with heaps of talent. Scrapbooking is merely one of them. He is a keen sportsman and is heavily involved in Swimming, AFL football, Cross Country and distance running and is at Representative Level for them all.
I love watching his journey and he is a serious Scrapbooking talent. I am hoping that we will see more of his work in the future.
Selfies
For his first project, he has designed a fun boy themed page featuring a photo of himself his best mate. They were born only two weeks apart and were neighbours for over 6yrs until his mate sadly moved away. Even though time passes, whenever they are together it's like the never missed a beat!
To start off the layout, he chose some papers from the Kasier Scrap Yard collection. This is one of his favourites to create with. Going through his Mum's awesome Memory Maze stash, he pulled out the Wall chipboard piece, some Cogs and the title.
He was able to use a sketch to base his layout on, however actually ended up making so many changes and adaptions that it has very little resemblance to the sketch. The base was lightly coated with some Gesso, as this matched some of the pattern already on the paper.
Then some strips were torn and layered in a stair effect to form the background of the layout.
The wall chipboard piece was painted black and cut up to be placed around the page.
The Selfies title and Cogs were coated with a Silver alcohol ink. Everything gets distressed and raised with 3D tape whenever Lane scraps! The chipboard was adhered to the page with caution and delicately with the hot glue gun (as his Mum was hoovering over his shoulder!)
Memory Maze products used;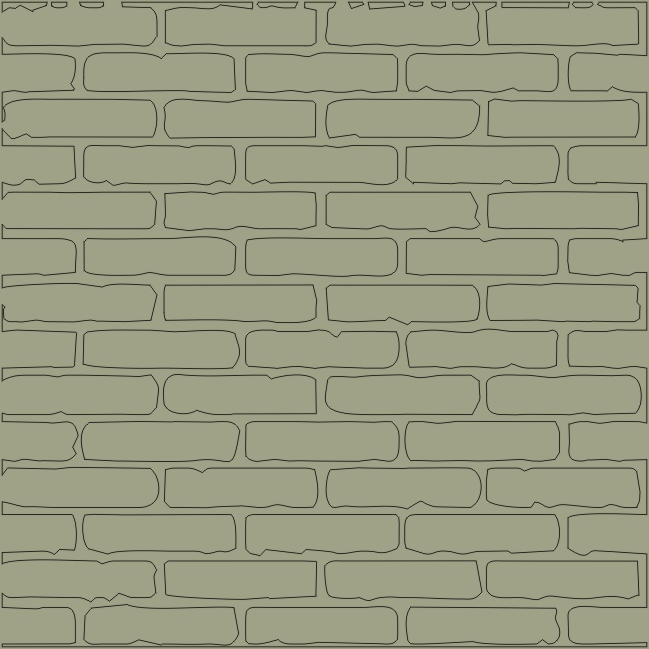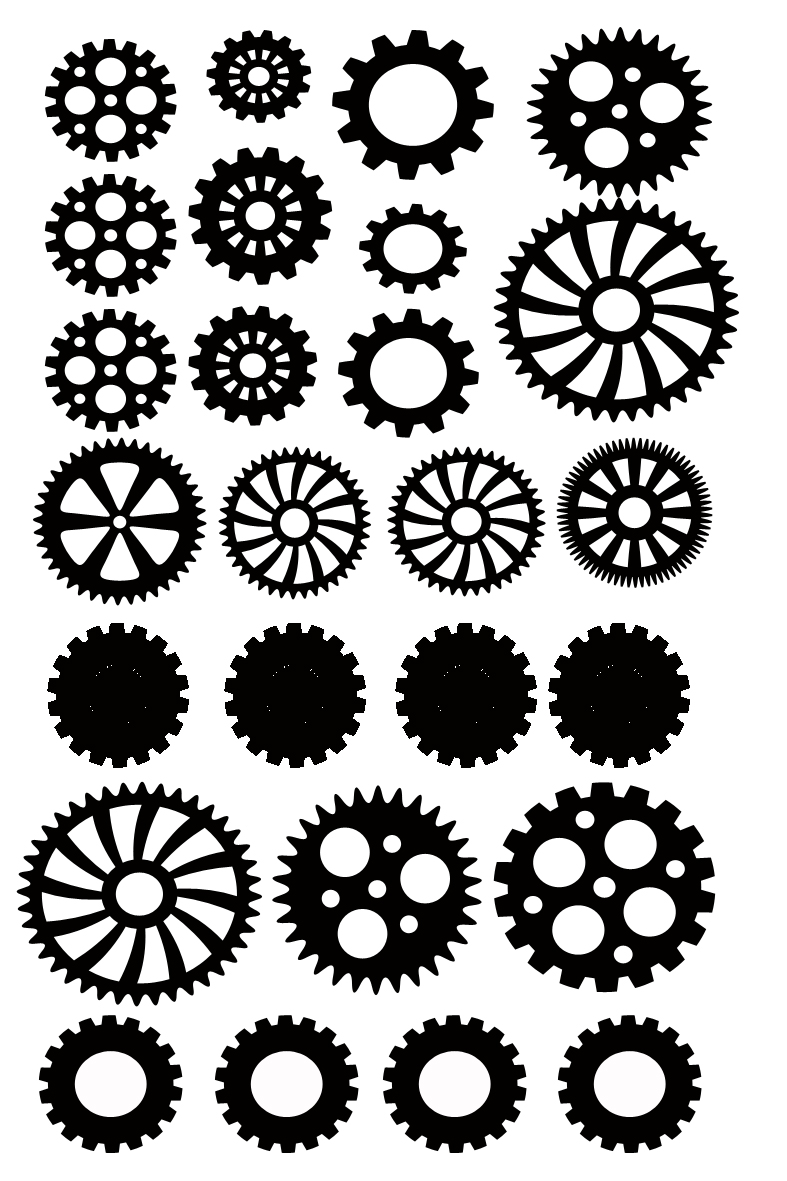 Lane is always very proud of his creations and this one is definitely a stand out page!!
He would love to hear any feedback and encouragement if you have any, please feel free to leave him a comment if you wish.
Thank you so much for joining us today
Lane Herron
GUEST Memory Maze DT Member