Good morning Memory Maze friends and family. I am excited to be back today after quite a big weekend celebrating our Guest DT member Lane's 13th birthday. He will be back with a post for you very soon to share another Memory Maze project he has created just for you!
Today however, I'm happy to bring to you this lovely wedding layout featuring some different techniques used on the Memory Maze chipboard pieces.
Joy
Using Kaiser papers & flowers, Prima Bling swirl and 3 gorgeous MM chipboard pieces this layout has a very subtle soft vibe to highlight the photo against the busy background paper.
The beautiful picket fence gate was quite simple to colour with some black paint. 
The title piece "joy" was fun with a few different layers. First was two coats of White Embossing powder. I then realised it still wasn't as white as I wanted it, so I sprayed some White Mist on it. This definitely helped to get a more solid coverage. I should have inked or painted it first as I wanted it to be stark white. silly me! It was finished off with a top coat of Dimensional magic.
The pretty bicycle piece was first covered with a pink ink, then sprayed with a Glimmermist and top coated with the Dimensional magic.
Every now and again I think it is important to go back to basics with scrapbooking layouts and do a fairly simple design. I believe it can help to reload our creative imagination and give a nice boost to a lacking mojo.
Memory Maze products used;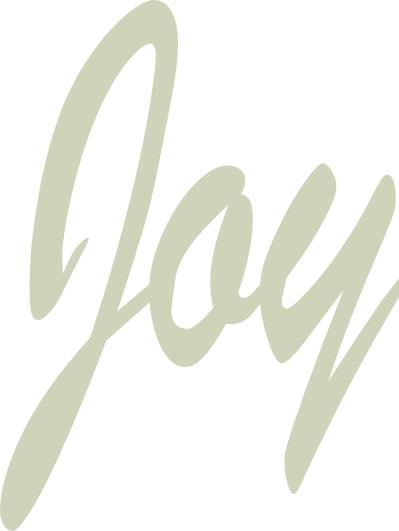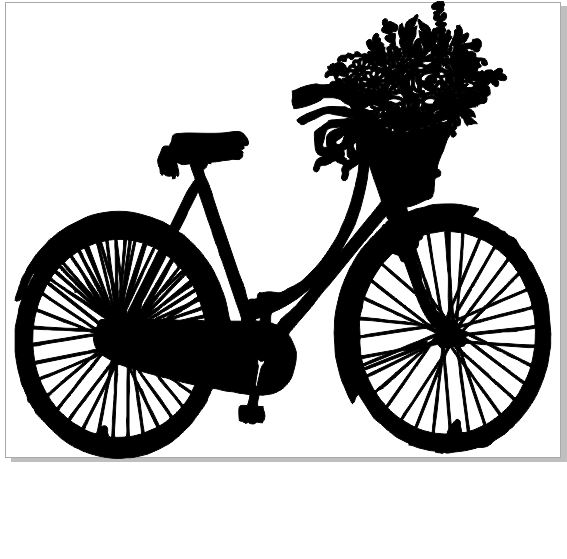 Thank you so much for joining me today
Toni Herron
2016 Memory Maze DT Member