Hi Everyone!

Leanne back here with you today, with my second share for the month. Today I'm sharing a layout with you that I created of my friends from a photo shoot we did together late last year. We had such a blast that day! so this is one of my favourite photo's from the shoot.

Well what can I say perfect friends, perfect day and a whole lot of laughs and fun! I don't think the photographer new what she was in for that day.
I used several wrought Iron flourishes, and pieced them together to form a larger ornate flourish, I used a black distress paint on the flourishes. I also used the bird on a wire border and cut it into pieces, which was painted in black distress paint and embossed on the wire.
close up of the wrought iron scrolls
For my Title I used the word Friends which was painted

Title Friends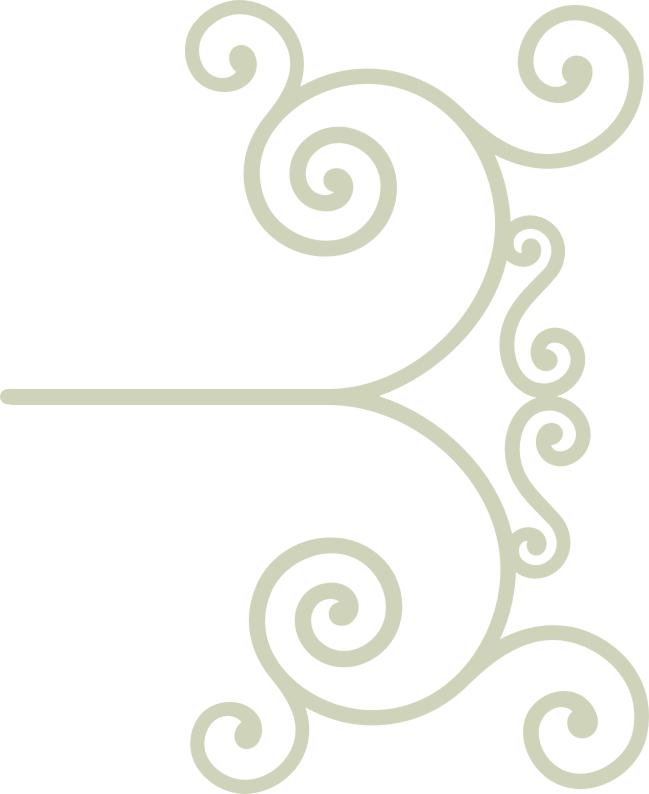 wrought Iron flourish 19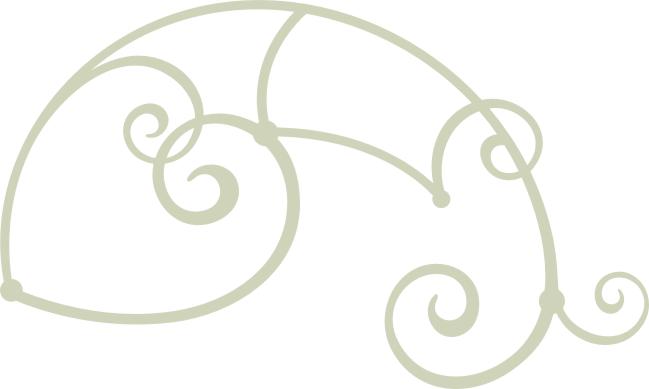 Wrought Iron flourish 29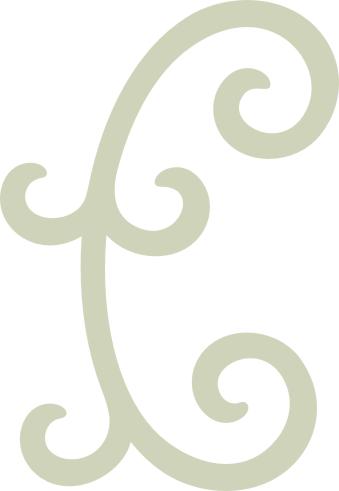 Small Wrought Iron Flourish 8
Memory Maze supplies used:
Wrought Iron No-19 80 x 98
Wrought Iron No- 29 98 x 59
Wrought Iron No 8
Bird on a wire
Title- Friends
For all these chipboard pieces and more
check out the
Memory Maze
Store now.
Thanks for joining me on the Memory Maze blog today.
Happy Crafting!
Leanne Nankervis
Memory Maze Design Team 2017