Hi everyone,
My turn up on the Memory Maze blog today with my latest Mixed Media Tag - a watercolour mermaid beach inspired scene.
I wanted to showcase the amazing range of RAW Mixed Media Tags designed by Memory Maze and also inspired by my designs which is really exciting. Here is a photo below of a few of the great designs, more of which are on the website now.
Mixed Media Tags
.
Great for all types of mixed media as they are sturdy and strong and can cope with a lot of mediums including wet mediums such as watercolours.
Here is my Mixed Media Tag - Own your Dreams.
Here are some close ups for the finer details !
Products used from Memory Maze.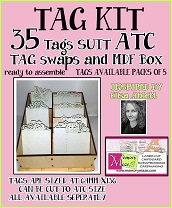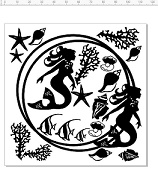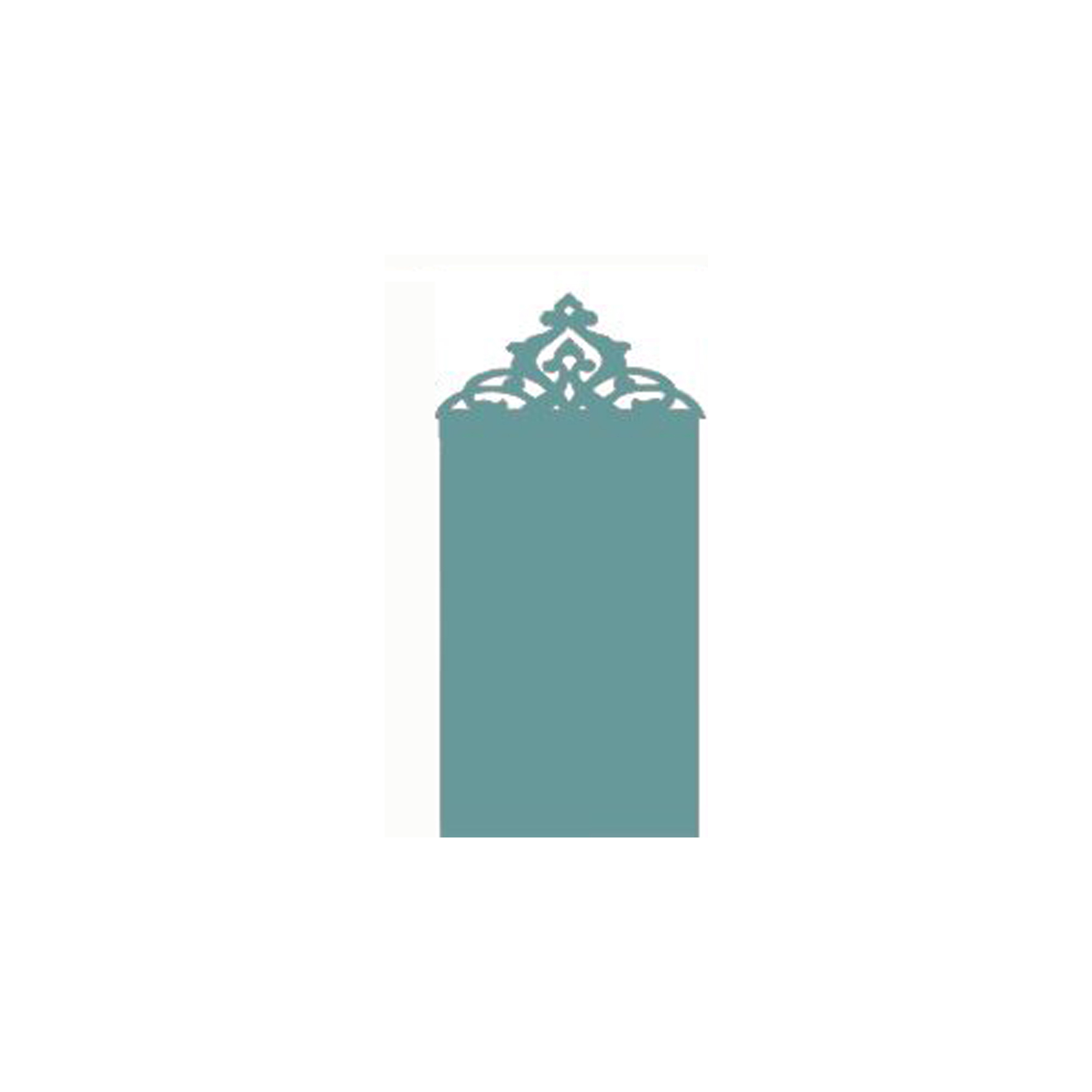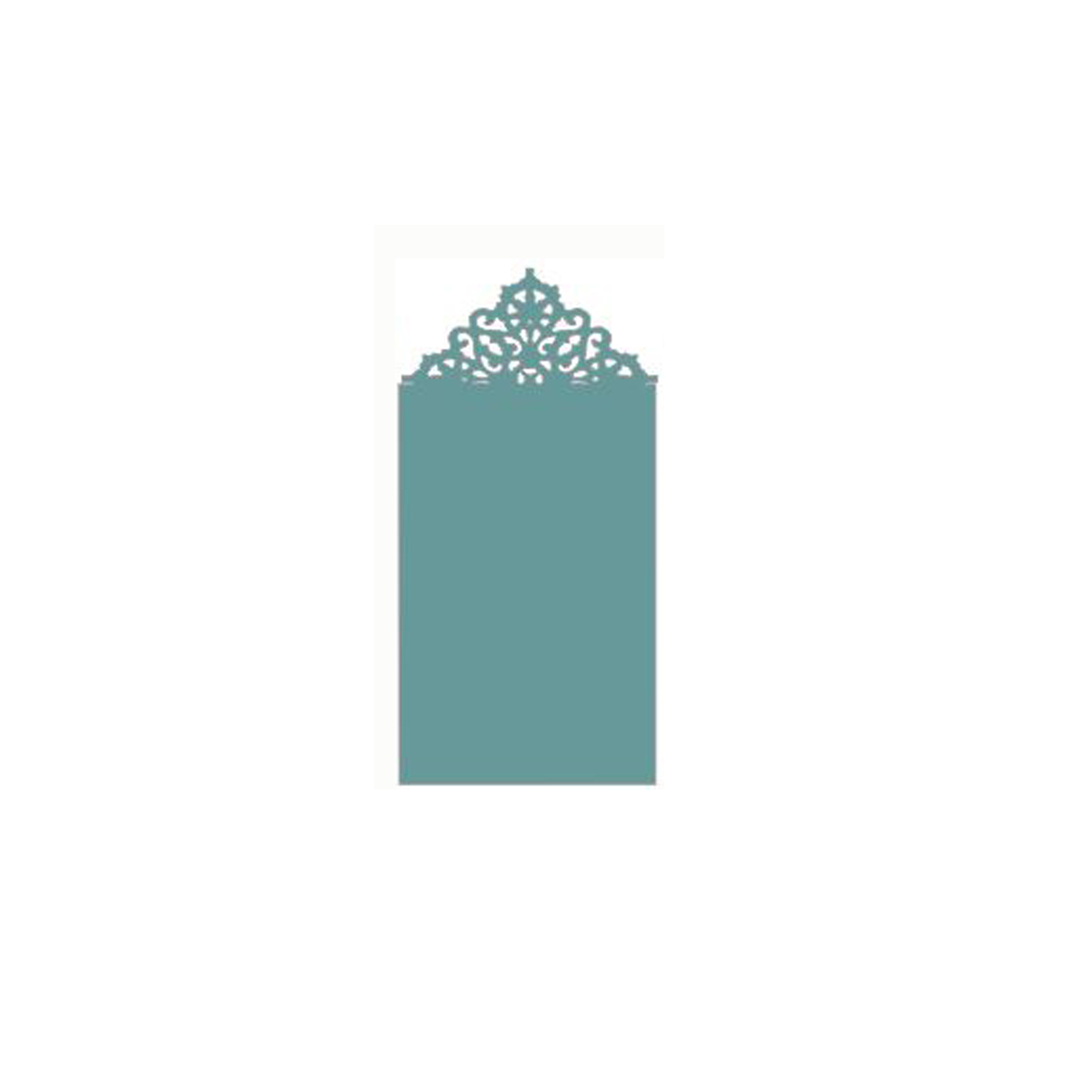 Thank you for visiting the blog today, make sure you leave some love!
Elisa xx