Hello again, hoping you have all had some time to create over the weekend. I've been playing with lots of goodies, and made this Mixed Media Tag using the gorgeous,
Memory Maze
, Vintage Clock as my centrepiece.
Vintage Clock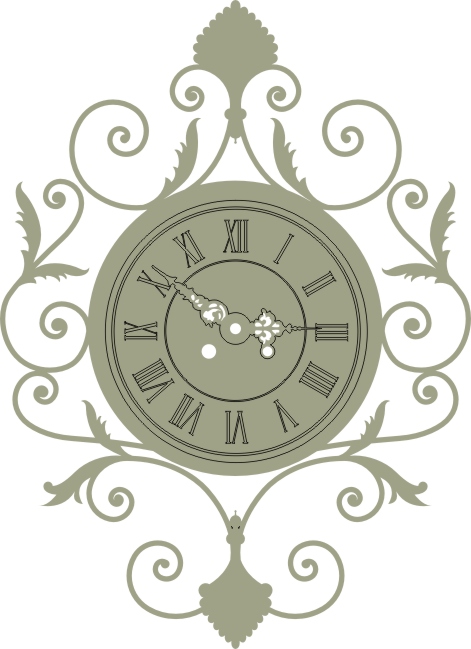 I started with a Prima, Julie Nutting Tag, I love the size of these, lots of length to work with.
I gave both the tag and the Vintage Clock Chipboard piece, a rough coat of Black Gesso, using a sponge.
When the Gesso was dry, I used the Tim Holtz, sanding tool, to sand over the surface of the tag.
Next, Using this gorgeous
stencil from Memory Maze
, I sponged some Distress Stain in Metallic, Brushed Pewter, over the entire tag.
I sanded over the top again, once the stenciling was dry. Then I started adding some layers of embellishments.
I used some gauze and coated it with black Gesso, some cotton, and some Micro beads. There's some metal embellishments, pearls & Liquid pearls. The flowers were all coloured with Metallic Distress Stain.
The doily was needed to break up all the dark areas under the clock. Here you can see, I painted the middle of the clock with some awesome Art Alchemy, acrylic paint, and added an Antique Pearl in the centre.
One more close up of the Micro Beads..
I hope I have inspired you and given you some ideas for all your stand out pieces of chipboard from Memory Maze.
Thanks for stopping by!
Tania