Welcome back Memory Maze, friends and fans.
I hope you've all enjoyed your special Easter break and got plenty of crafting opportunities.
Today, I'm sharing with you another special video featuring some Memory Maze chipboard on a mini canvas.. Follow the
LINK
for more information..
Memory Maze products used;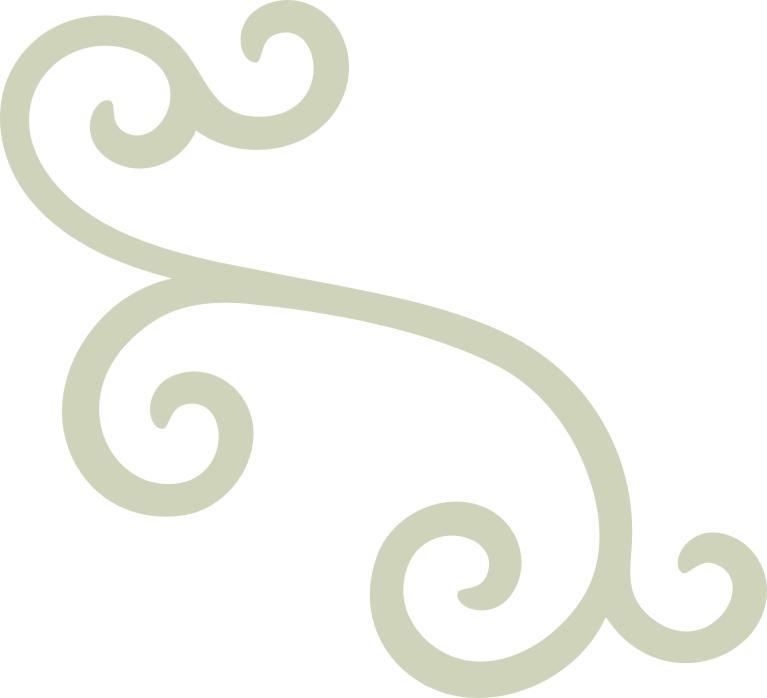 Now I'm really excited to share with you a special Card in a Box that I made.. It has a definite masculine theme as I had made it for my older son's birthday in May.. But I've fallen in love with it so much that I think it will now become a display piece instead.
I have actually cut the Tribal border chipboard piece in three bits for the 3D effect.
It's important to keep the theme going even around the back of some projects if the back is easily seen or shown off, so that means you should colour the chipboard on both sides too!
Memory Maze products used;

Thank you very much for dropping by today! I hope you're all enjoying the holidays!
Memory Maze Design Team Member 2015