Today, I bring to you two fun projects, another video tutorial for a canvas and a special storage box for your Memory Maze 8x8 Stencils..

This canvas project features a special technique of how to LAYER your chipboards.
If you're anything like me, you have so many pieces of chipboard cause you completely fell in love with it at the store and just HAD to buy it, even though you didn't have a project in mind for it just yet.. :)
So today, I am going to show you how I have finally used up some of these awesome pieces to highlight and complement each other.
Memory Maze products used: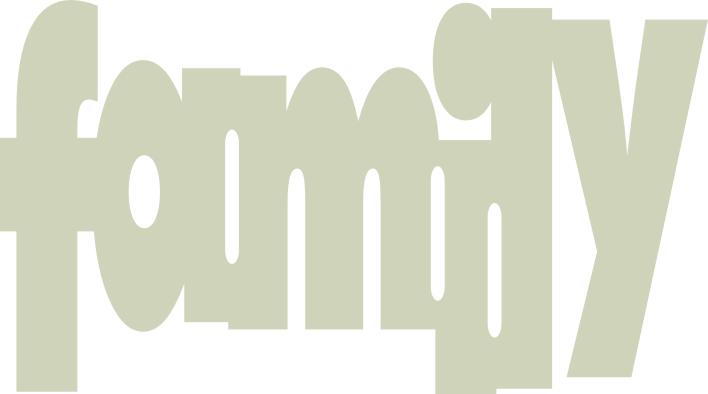 Stencil Storage Box
I made this project JUST FOR ME!! :)
It's not very often that I make myself something special for my craft room, but I love the Memory Maze 8x8 stencils so much, I wanted something special to display my collection..
I actually made this from scratch using the Memory Maze plain chipboard..
I've added the measurements in this photo for you in case you are inspired to do your own..
Next was covering the inside with paper and gluing the sides together..
I then covered the outside with paper, laid down strips of washi tape and randomly spread some Gesso.. Next my favourite and very over used MM stencil and impasto paste were applied under an embossed beautiful mirror shaped MM chipboard..
Finally, plenty of embellishments including stunning custom bling pieces from Jan..
Memory Maze products used: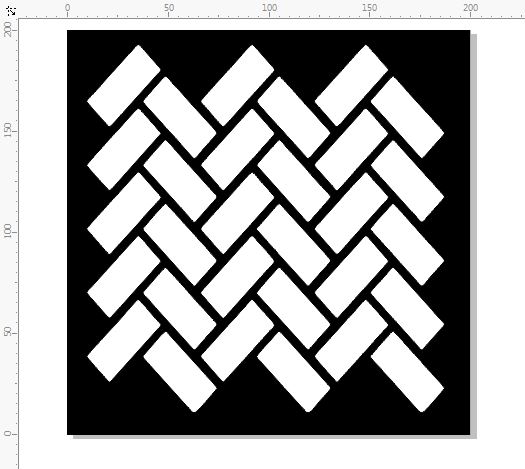 Toni Herron
Memory Maze Design Team Member 2015