Hello, Everybody
This is Thandar coming up to share with you a couple of gift options. As summer is a busy wedding, housewarming and party season, it is very nice to share with some gift idea around this time of the year. Today, I would like to share a decorative treasure box and matching card created using Memory Maze Chippies.
This box is altered from a $1 wooden box picked up from a thrift store. Turning trash to treasure right?

Here are the 360-view of this box. Love the way it turned out!








Memory Maze supplies used: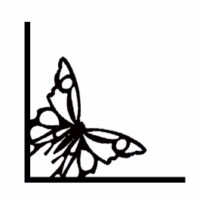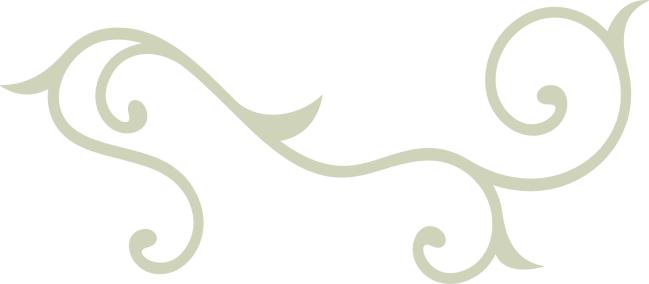 Wrought Iron 38
Here is the matching card to go along with the box. The doily chipboard piece made it super quick and easy to make this card. It took 5 minutes to finish this! just layer up your chippie with some twine and a flower. Boila!

The 360 view of this card is as followed:
Memory Maze supplies used: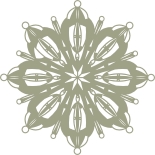 Memory Maze Design Team 2015