Thanks for taking a look at my latest projects using Memory Maze chipboard.
Grandparents
For this project, I have been using some peacock feather chipboard to embellish my scrapbook layout, however I have deviated from the traditional peacock colours, and gone with something a little more subtle.
I began by applying Viva 3D stamp paint to my chipboard, then sprayed it with some brown paint mist to blend. I used some mica fragments to accentuate the eye of the feathers. The chipboard title was simply sprayed with the same paint mist, then randomly inked with brown distress ink to highlight.
Memory Maze products used: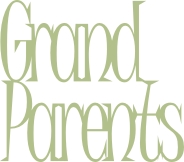 Wish Big
This next one is a sweet little birthday card. I have used Distress Glitter in the gorgeous Peacock Feathers colour. This allowed me to make a big impact on very small butterfly pieces.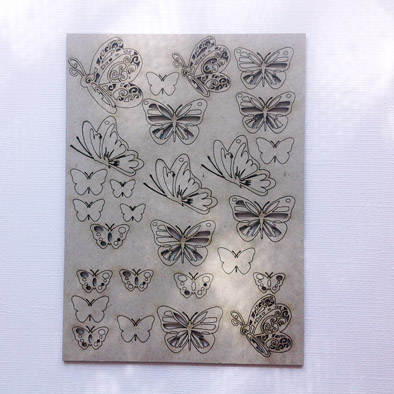 Thanks for visiting